This battery is built with the tried and true deep cycle SLA lead acid technology.  It works perfectly with any of our solar generators. 
Two will fit in our rolling expansion box.
Specifications:
Nominal voltage: 12V DC
Rated voltage: 
Standby use: 13.6 - 13.8 V
Cyclic use: 14.5 - 14.9 V
Capacity (Ah): 100
Capacity (Wh): 1200
Dimensions: 12.17 inches x 6.61 inches x 9.16 inches.
Weight: 63.93 Lbs
Limited Warranty Period: 1 year
Our technical English/Spanish support is always here to help you!
---
Customer Reviews
Write a Review
Ask a Question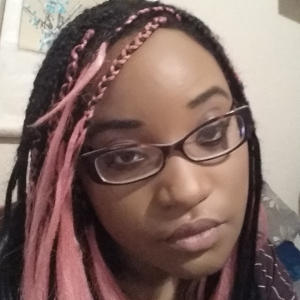 VH
11/30/2021
Veronica H.

United States
So far so good
I'm not a battery geek so I can't get that detailed into the super fine details but this battery works. I bought two to go into the scout gen that I bought. They fit perfectly. They work and the whole system is running. I don't care for the handles on the battery though they feel flimsy and sometimes they slide out of place. I have some everstart batteries and the handle is way more stable. These batteries are on the more expensive side also. A comparable SLA 100ah 1200w battery is about 50-75 dollars cheaper but buying these guarantees that it will fit properly in your system that you buy from here.
11/13/2020
Tyler B.

United States
Easy to use
Very easy to use I love it!