No batteries, no charge controllers, no settings, no adjustments....
Truly plug and play.
The solar panel size doesn't matter, as long as it's over 10W.
This little guy is e
xtremel
y lightweight and compact, which makes it perfect for backpacking, hiking, and travel!  It really packs a punch at up to 12A output, which means it can charge several devices at high speeds.  It is also g
reat for an emergency power supply for your home, campsite, tailgate party, or your latest home improvement project. 
USB Output Voltage: 5V DC (compatible with USB 1.0, 2.0, 3.0, 3.1, 3.2)

Maximum output:

2 port: 3A total

4 port: 6A total
8 port: 12A total

Supports Apple / Android phones and tablets as well as any other device that uses 5V USB. 
Compatible with 12V or 24V solar panels. 
Required input voltage: 9-40V DC
Operating temperature range: -40F to 140F (-40C to 60C)
Includes miniature USB LED tester
Approximate efficiency: 80%

Example: A 30W output must be supplied with about 38W input.  (38 x 80% = 30W).
---
Customer Reviews
06/18/2021
cathh11

United States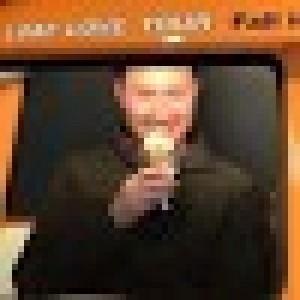 CS
04/08/2021
Charles S.

United States
Great USB Power Bank
Shipping was fast the unit is awesome, just plug it into your solar panel and start charging your USB device. Super easy and convenient.
03/29/2021
Anonymous

United States
02/22/2021
Justin

United States
This device is amazing... I have the 4 port Version
I found a YouTube video talking about this device and I am so glad I did. One of the deal breakers to Solar is the Batteries. This device cut out that high cost. It works out of box, it's a turn key solution. So amazing. I can't recommend it more, I haven't found anything else like it on the market. Buy with Confidence!
09/09/2020
Jay S.

United States
None
If you are an early adopter of a solar panel, then chances are that the panel is below a 100 Watts, was expensive, and it doesn't have a USB connection. This device connects directly to your solar panel and doesn't require a controller. With this device, you can devote your smaller solar panel to charging cell phones and small power banks and larger solar panels to running/charging larger devices